The Art Loft offers classes each Tuesday and Wednesday mornings and the classes are tailored for the beginner, intermediate, and advanced artist. In a classroom setting artist Anita Elder works with each individual student, at their artistic skill level and pace, to ensure a creative and relaxed atmosphere for development of artwork.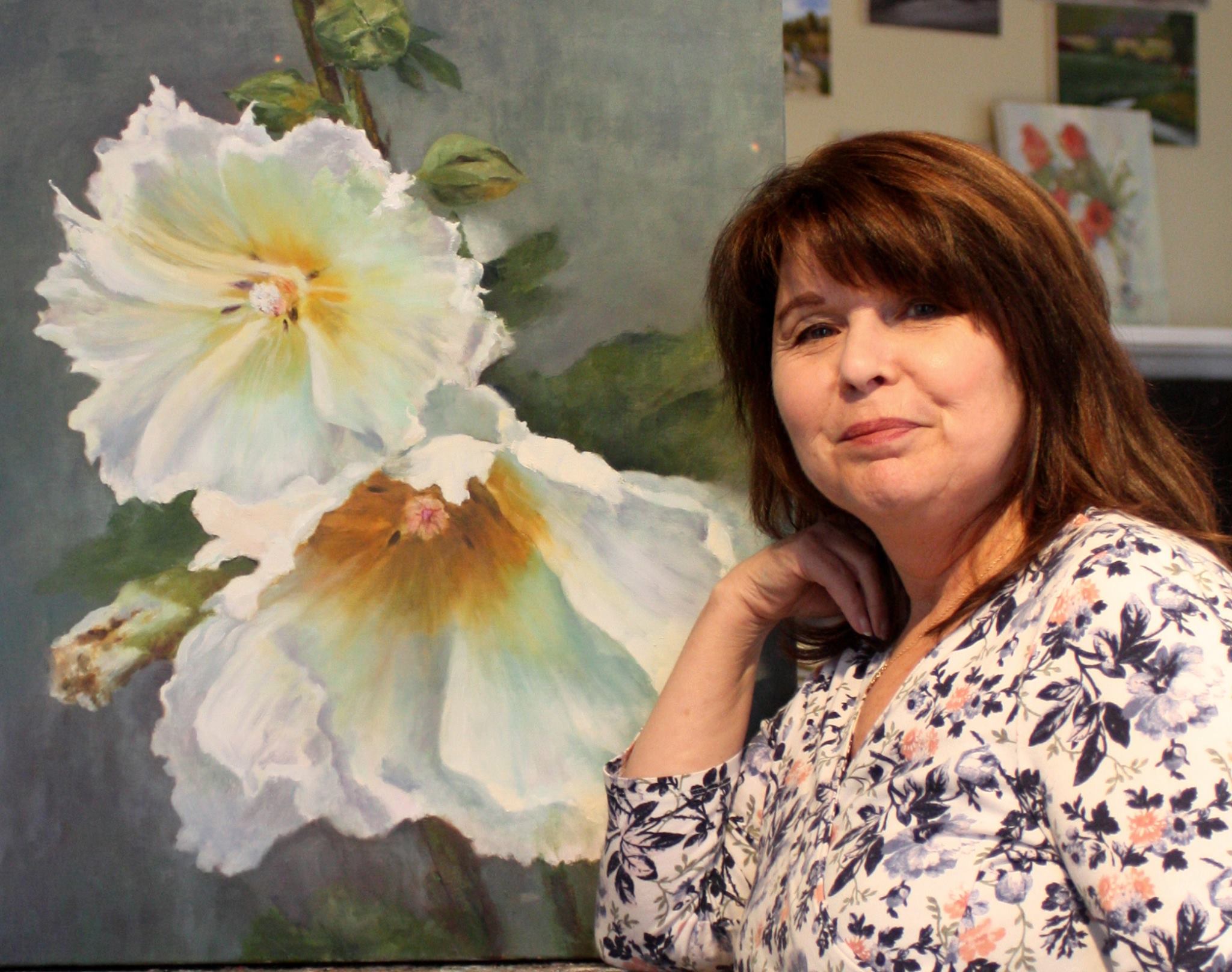 Methodology
Anita practices and instructs the Tradition Style of painting. The painting is created in steps starting with a preparatory drawing, then paint is applied to create a toned canvas, moving into an underpainting.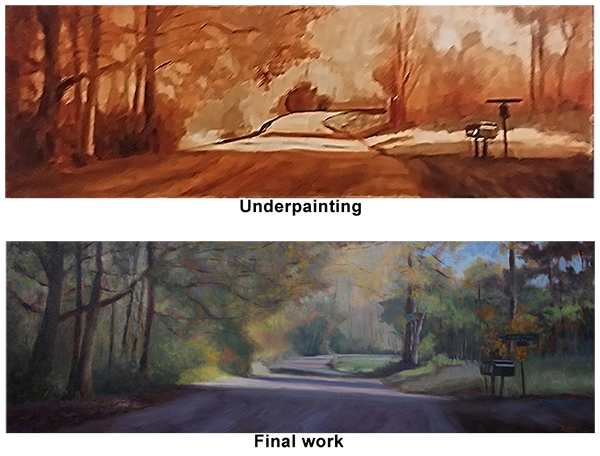 Finally over the underpainting layers of paint are added in succession using the underpainting as a guide to create the final work.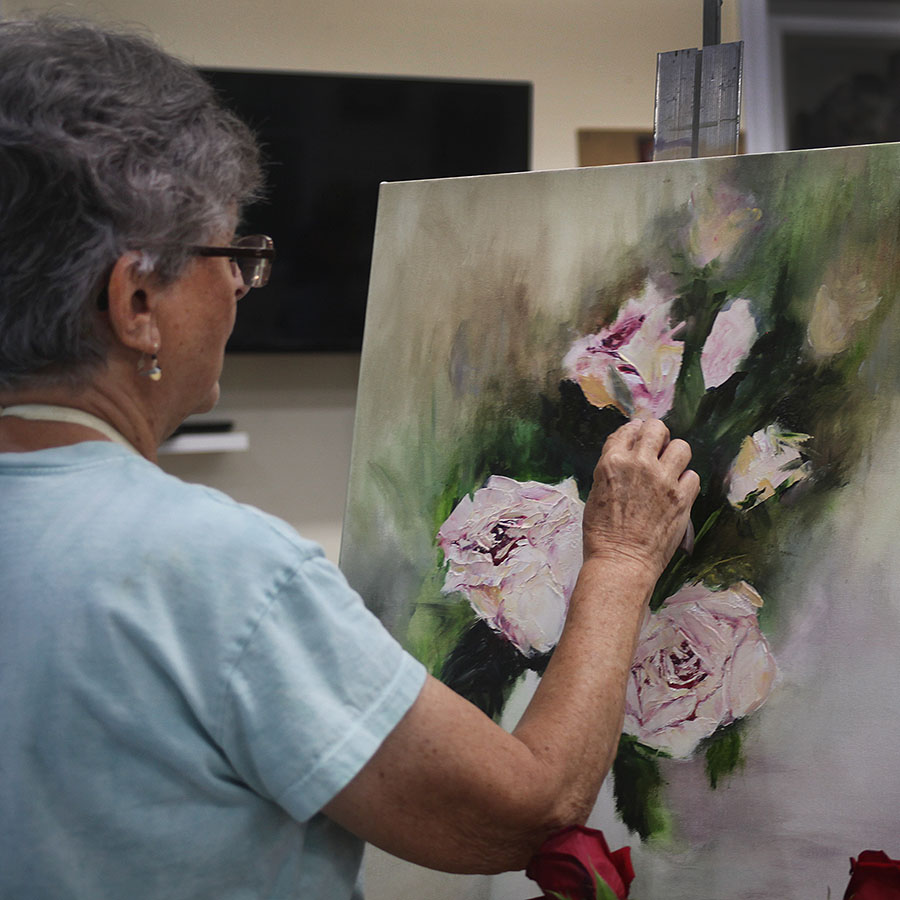 You will be working at your own pace to encourage self-discovery and confidence. In addition, Anita's weekly classes will get first notice of upcoming workshops from nationally acclaimed artists which will challenge and elevate any aspiring artist.
For Beginners – Anita will cover the basic elements of design including drawing, composition, and color theory. She will provide pointer on equipment selection and palette layout.
For Intermediate – Artists with a basic knowledge of painting will grow with Anita's instruction   on presentation of creative design principles. This will cover value study, application of paint, and brushwork.
For Advanced – The advanced artist will continue to develop with Anita's support and guidance. Together you will learn to develop better compositions by creating a strong center of interest, enhancing value relationships, setting mood and atmosphere, working with lost and found edges, while capturing light and shadows, so the final product is a unique work of art.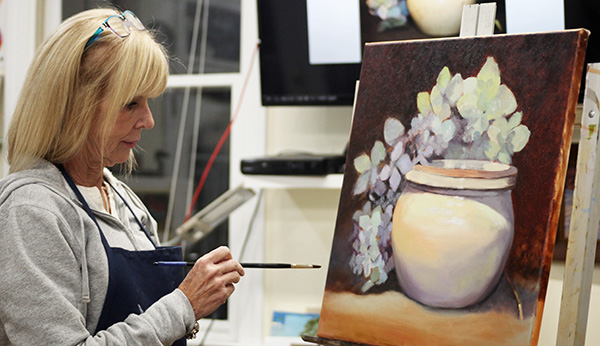 Class Fees
Tuesdays or Wednesdays

4 hours per day

9:30 am to 1:30 pm
JOIN US



Let us discover and share your inner artist. We look forward to your participation and having your creative insights!
Private Lessons
By appointment only

Please call for fees